"Each piece of Moonglow jewelry features the moon phase from a special moment in your life"
"Finance boyfriends shopping for their astrology girlfriends, you've come to the exact right place."
"Layered necklaces with a charm of the moon from the exact date and time that means most to your mom (might I suggest, the day she gave birth to you?!)."
CHOOSE A PRODUCT
Browse your collection or take our quiz to find your perfect Moonglow piece
ENTER YOUR SPECIAL DATE
Choose birthday, anniversary, a milestone or any date that holds meaning to you or a loved one
CHOOSE SHIPPING, ENJOY & SHARE!
Receive your Moonlow promptly (fast shipping available) wear and share using
#moonglowmoment
FREE GIFTS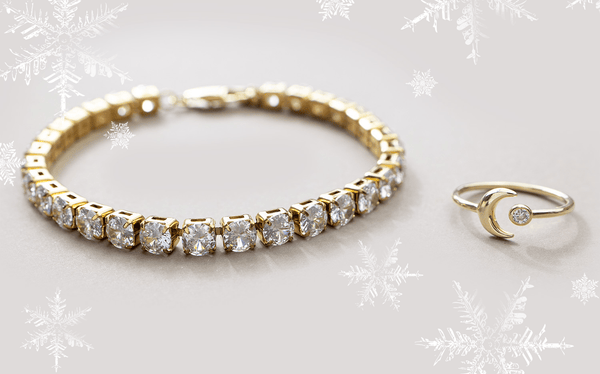 MAYBE THE PERFECT GIFT FOR SOMEONE SPECIAL!
FREE ring with $175 purchase
Or FREE bracelet with $250 purchase
SHOP NOW
Did you know Moonglow
glows in the dark?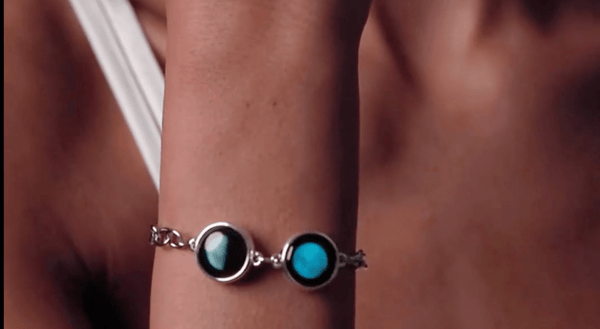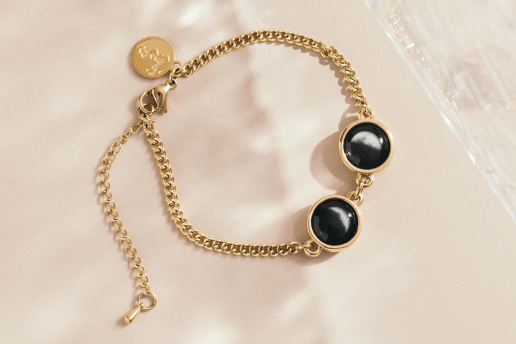 Do our two birth moons make a full moon together?
Find out using our moon calculator
Go to calculator
Frequently Asked Questions
Let's get social
Follow Us At @Moonglowjewelry