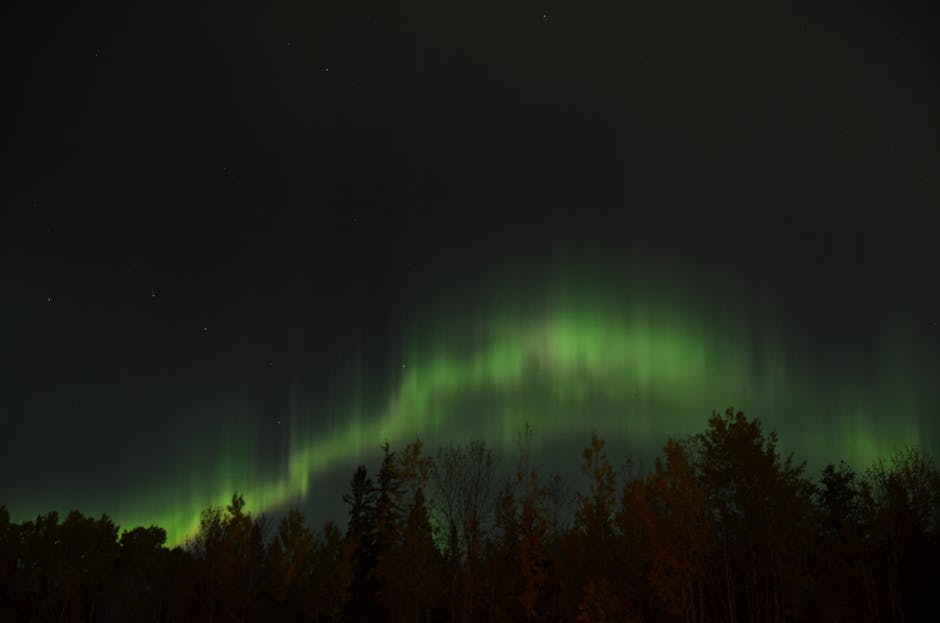 Celestial, reminiscent of the moon, the stars, an entire adjective based around and appreciation and admiration for the cosmos. It's an alternative fashion style that can range from easy, elegant, and comfortable day-to-day wear, to full-fledged cosplay and costumes. A lot of characters in MMOs fall under the umbrella of "Celestial".
Part of the sensibility behind the style is adopting the air of being both at once part of the universe, and being powerful enough to have some mastery over it. Whether that means becoming a moon goddess, or a faerie of the stars, this style makes you feel both mystical and powerful without having to actually rearrange the cosmos.
Interested in getting some inspiration from Marvel's Celestial characters? Click here. They may not look as ethereal as you want to be, but there isn't a better model of star-power out there.
The celestial style is categorized by night colors, swirls of black and purple, with some midnight blue and cerulean to create the illusion of dark. Throw in some silver or some white and you've got a perfect recipe for a galaxy print in your clothes. But what about jewelry? Some of the best ways to express this style is going to be through your moon jewelry.
Get started on your Celestial style with Moon Jewelry Earrings
There isn't a better place to start your celestial and moon jewelry collection than with some awesome earrings. The big and gawdy type doesn't suit the celestial look as a whole, but that doesn't mean you can't stand out. Aim for the more delicate dangly kinds, rather than the thick hoops that are honestly much more industrial than ethereal. The right pair of earrings can send your faerie moon-goddess look right over the top!
Most earrings in this style are going to be more metallic, like silver, or even a metallic dark purple. The emphasis is going to be on the shape and style because it's such a delicate form of moon jewelry.
If you want to check out our moon jewelry earring sets, click here
Studs like the moon jewelry from Moonglow aren't going to be a frilly approach to the celestial style. But it will bring your love of the night sky into the same outfit as a pair of jeans and casual t-shirt. Just because it's casual doesn't mean it can't be you, or can't be out of this world fabulous.
Moving on to the fabulous world of celestial and moon jewelry necklaces
Necklaces are really where the world of moon jewelry takes off and just goes nuts. There are so many styles of necklaces at so many lengths that it's possible to have a hundred necklaces that are different from one another.
Even filtering down to the celestial inspired styles, there's no limit to the kind you can find and get. There are bib styles, princess styles, chokers, collars (which are similar to chokers, only slightly shorter even), single pendants and so on.
To read more about necklace styles and how to match up your moon jewelry styles to your necklace collection click here.
Necklaces are great for incorporating celestial based symbols. Use motifs of the stars and the moon on a pendant, or layering multiple pendants on a bib or with multiple chains to bring the eyes up to you and your face through seemingly expert use of your moon jewelry.
Use longer chain lengths to create a more vintage and elegant appearance, pull out an opera chain (which is anywhere from two to three feet long) to bring a day outfit into the evening. They're also highlighted with a higher neck, and are the perfect accessory for that turtle neck you love but feel is too plain without jewelry.
Or commemorate a special day in your life with a custom Moonglow necklace. There are dozens of unique styles that will make any outfit extra special.
Shine like a star with an out of this world bracelet
Bracelets really do add something special to your look, especially in the celestial style. From bangles, to charms bracelets, tennis bracelets, and we can even go so far as to include watches in this section, each style comes with a variety as unique as the stars you preside over.
Sometimes though, it's possible to overdo it with your moon jewelry, too many rings and bracelets tend to be uncomfortable and a little unbalanced. If you treat your body and style like a piece of art you have to keep in mind balance in the composition.
Don't forgo the bracelets though, on the contrary, some bracelets require a bit of excess. Try stacking multiple bangles on one arm and wear a moon jewelry ring. Utilize the blacks, purples, blues, and some white/silver ones to create a galaxy theme up your arm.
For more information on how to rock alternative styles, check out our post: The 2017 Guide to Blending Your Alternative Fashion into a Mainstream World
Finish off your outfit with a stellar ring
Make your hand a star with the right ring. Using the right gemstone for your hand or even a more direct reference to the cosmos with a moonstone can complete any ensemble. Rings are great and subtle ways to incorporate moon jewelry into your wardrobe without any issues. There's such a range of options, and you'd be hard pressed to find one that you didn't like.
The styles range from bold with the moon and stars as motifs, to skinny but stunning things that the moon goddess herself would be proud to wear. There is a ring to match every outfit in your celestial wardrobe.

Rocking the celestial style is as easy as incorporating moon jewelry into your accessory pile. The tricky part comes with your attitude, that feeling deep down inside that you can take over the cosmos and bend it to your will. Strange to think that that sort of thing can come from a few pieces of jewelry right?