It is never to early to start planning your spring or summer vegetable or fruit garden. Whether you are in the throws of a blizzard, picking out Valentine's Day necklaces for girlfriend, or still enjoying the last hurrahs of summer, now is the ideal time to start preparing. One of the oldest and most interesting ways to start planning is to consult a moon phase calendar to determine the ideal times to seed, plant, prune and harvest your garden's crop.
For centuries, farmers have noticed that the phase of the moon when they planted or harvested seemed to have a bearing on how successful their crops were. It seemed some vegetables or grains did better when planted on a new moon and harvested on a quarter moon, while others did better on a full moon and crescent moon. Years of recording such things, gave farmers a guide to planting to help determine when and what to plant depending on the current moon phase.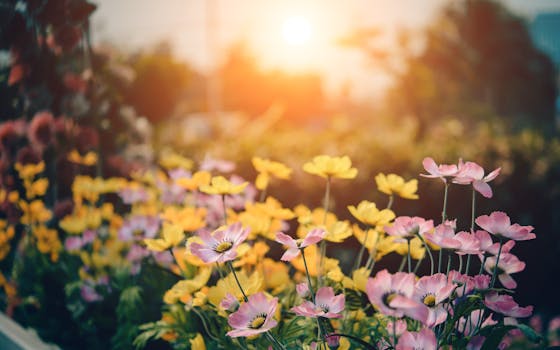 How To Garden Using the Moon Phase Calendar
Although there are eight phases of the moon for the sake of the average garden, it is only necessary to follow the four main phases to help bring your garden's harvest to maximum fruition.
The New Moon
When the moon is invisible in the sky is when roots and leaf growth is balanced. It is a great time for planting grains and produce that bears its seed outside of itself. Examples are broccoli, cauliflower, lettuce and spinach. If you can avoid watering during a full moon.
Second Quarter Moon (the right side of the moon is lit)
This is an excellent time for planting with leaf growth at its strongest. It is great for planting produce that produces the seeds inside (beans, melons, tomatoes). It is a good time for destroying weeds and for harvesting and storing root vegetables.
Full Moon
When the sky is lit up with a full and beautiful moon necklace, there is an upsurge and increase of root growth in all of the garden. It is therefore a very good time to plant root vegetables such as carrots and potatoes. The full moon is also a good time for garden maintenance, transplanting bulbs, and fertilizing.
Fourth Quarter Moon (the left side of the moon is lit)
Considered a resting phase, the moonglow of the fourth quarter is when gardeners should harvest, prune and deeply water their gardens. You should reevaluate what is working and not working in the garden and not be afraid to cut it back if it has become overgrown. It is also a good time to pay attention to non-edible portions of your lawn, such as bushes, trees and grass. 
 Of course no matter how much attention you pay to the moon phase, a beautiful and successful garden takes a little work, a little luck and a whole lotta love. Gardening for your family and friends is a rewarding experience and a skill that can be passed down to new generations. Watch the moon phase and share your bounty perhaps the Moon Goddess will bless you with a plentiful harvest.