RATED 4.9 BASED ON 836 HAPPY REVIEWS
Our Collection
Wear the moon From the date of your choice
Jewelry Sets
Sorry, there are no products here.
Reset
Giving the perfect gift may seem like an intimidating task, but it's actually easier than you'd think with these women's jewelry sets! Thanks to our customized jewelry pieces, you can find something for everyone on your list, and it's always better to give something in a special set rather than one individual piece. Whether you're shopping for a birthday present, the perfect gift for an anniversary, or for something to commemorate any other special occasion, these sets are everything your loved one could have wanted and more! Customize these sets by choosing special moon phases to be included in the pieces that these women's jewelry sets entail. Half the fun of ordering these sets is that you get to relive special memories and work to choose some of your favorite cherished moments to commemorate the cherished days! Relive these amazing memories over and over again with these beautiful and stylish jewelry sets, allowing you to feel more centered as well as trendy all at once!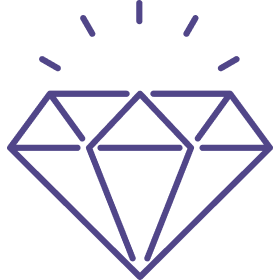 JEWELRY WARRANTY
We stand behind our quality with a 30-day replacement policy for any defective products.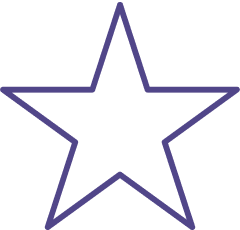 QUALITY YOU DESERVE
Thousands of happy customers have turned their memories into Moonglow moments.
250,000 + GLOWING REVIEWS AND CONTINUE
Join The Growing Number Of Customers Who Are Falling In Love With Moonglow
Remembering Teddy
"I got my moon to celebrate my dog Teddy's adoption date not knowing that our time was going to be cut short so soon. I am so grateful to still be able to have him with me wherever I go."
Loving
My wife gifted me my moon to keep my Daughter's birthday close to heart. This moon hung in the sky the night my daughter came into this world and made life into something new and amazing.
First Beach Day
"My second Moment captures a day I could never forget, Emma's first beach day. This moon holds every precious giggle and second that our family shared showing our baby the beach where our love story began."
Remembering Teddy
"I got my moon to celebrate my dog Teddy's adoption date not knowing that our time was going to be cut short so soon. I am so grateful to still be able to have him with me wherever I go."