JUST 3 EASY STEPS TO FIND YOUR MOON
Experience Effortless Ordering At Your Fingertips
ADD A DATE INTO THE MOON PHASE CALCULATOR
FIND YOUR PERFECT PIECE & PLACE YOUR ORDER
TURN A MEMORY INTO A MOMENT WITH MOONGLOW
Jewelry With the Moon from your Special Date
GET YOUR MOON
"Personalized Jewelry with a cosmic touch. Moonglow offers a more subtle approach, replicating the moon phase from any date."
"Layered necklaces with a charm of the moon from the exact date and time that means most to your mom (might I suggest, the day she gave birth to you?!)."
"Finance boyfriends shopping for their astrology girlfriends, you've come to the exact right place."
SHOP OUR PRODUCTS
All

BEST SELLERS

NEW ARRIVALS

NEW & TRENDING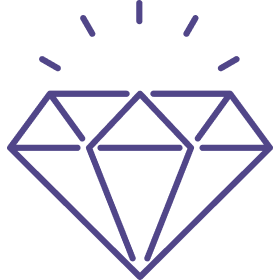 JEWELRY WARRANTY
We stand behind our quality with a 30-day replacement policy for any defective products.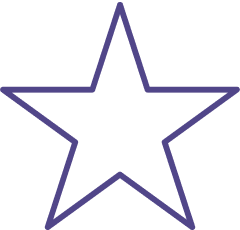 QUALITY YOU DESERVE
Thousands of happy customers have turned their memories into Moonglow moments.
30,000+ Glowing Reviews
Remembering Teddy
"I got my moon to celebrate my dog Teddy's adoption date not knowing that our time was going to be cut short so soon. I am so grateful to still be able to have him with me wherever I go."
Love this reminder of a special night
My wife gifted me my moon to keep my Daughter's birthday close to heart. This moon hung in the sky the night my daughter came into this world and made life into something new and amazing.
First Beach Day
"My second Moment captures a day I could never forget, Emma's first beach day. This moon holds every precious giggle and second that our family shared showing our baby the beach where our love story began."
Remembering Teddy
"I got my moon to celebrate my dog Teddy's adoption date not knowing that our time was going to be cut short so soon. I am so grateful to still be able to have him with me wherever I go."
FREE GIFT

on all orders over $99
Automatically applied at checkout
Frequently Asked Questions