It's October, and you know what that means right?! That's right! Halloween is coming up soon! And for those of us who enjoy alternative fashion, celestial inspirations, and moonglow jewelry, this is a really exciting time! The possibilities are endless. 
...
Very endless. Almost overhwlelming in the possibilities. 
There more costume ideas out there than the iconic Morticia Adams for this year. Yes, Morticia is the ultimate TV wife and mother (without that being her defining characteristic even!) but the long black dress, the pale skin and long hair doesn't necessarially work for everyone's tastes. So for your inspiration, I've pulled together a list of inspirational characters to pair with your custom necklaces for a great Halloween costume experience. 
Galadriel, Lord of the rings
Aesthetically, Galadriel is pretty much the "anti-Morticia". She's an Elfen Queen straight out of Tolkien's lore. She's the perfect contrast to the rest of the Halloween darkness, but opens up quite a few possibilities in regards to jewelry and accessories. Custom necklaces are going to be a big add-on to this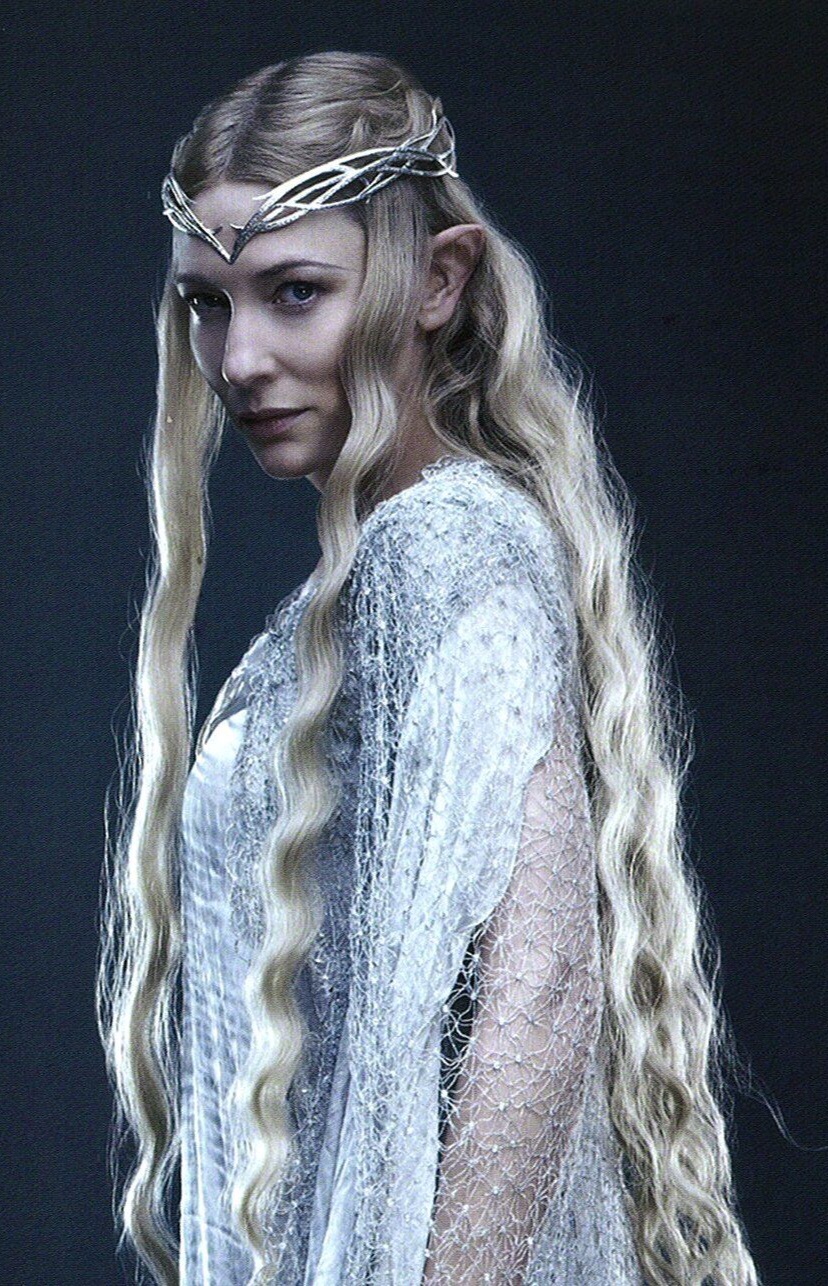 She's an easily recognizable character from both the books, the Lord of the Rings trilogy, and more recently the Hobbit movies. If you're trying to one-up fellow Lord of the Ring fans, I'd recommend picking up a copy of the Silmarillion and finding a slightly more obscure person like her in there and try and stump them. 
Garnet, Steven Universe
Garnet may be a personal favorite, but really any character from the Steven Universe…universe…would make a great costume. And, just a quick aside, if you haven't seen this show: you need to. There is a Gem with just about every body type, sense of style, personality, and body type. The fact that they're all a different gem-tone makes it the perfect excuse to nail down some custom necklaces that match.
This suggestion definitely bridges the gap between cosplay and costumes, and applies to everyone, not just those of us who believe in our alternative fashion style. Having any of these characters in your costume closet is going to make a great statement piece and give you something clever to pull out for decades more.
Gamora, Guardians of
the

Galaxy
Keeping up with the literal "out of this world" theme, (The Crystal Gems from Steven Universe are also aliens) Gamora from the Guardians of the Galaxy franchise is an excellent punky bid at a costume. Her clothes are normal enough to be easily accessible, punky enough to be incorporated into your wardrobe without a hitch, but different enough and unique enough to be a stand-out piece in your normal life.
Gamora requires some fairly hardcore makeup, the all-over green make-up is going to take some commitment, but if you can pull it off, it'll totally be the talk of the trick-or-treat route (or party, whichever way your night is headed.) 
Sailor Moon, and/or her entire crew
Nothing screams "celestial" quite like the anime show Sailor Moon. All the characters are based off of, and inspired by some celestial body or another. They're really iconic too, and surprisingly culturally relevant even now. It's not that hard to find costumes for these characters, or to find DIY inspirations for them. These are actually really good costumes if you're going in a group, adding more than one to the set just packs more of a punch.
There is a Sailor Moon character based off of almost all of the planets in our system. There is Sailor Moon, Sailor Mercury, Sailor Mars, Sailor Jupiter, Sailor Venus, and Sailor Pluto. And I mean there are more than those, and there are side characters, and quite a few possibilities to stretch your costuming wings. 
Athena
If you're looking to lean away from the "cosplay" side of things and go a more sophisticated route, maybe consider going as Athena, the Greek goddess of the moon. This idea opens up quite a lot of possibilities, and doesn't have any limitations on body-type, coloring, or any constraints on style.
You can take this costume in so many ways, keep it ultra traditional and make a proper toga, or work up some makeshift make-up and modern elements, like custom necklaces and bracelets, and shoes that aren't sandals…maybe just strappy. Using Athena for your costume inspiration is just as good as using the moon for your inspiration, and there are no limits for your style there. 
Your Astrological Sign
Whether or not you believe in the Zodiac's power to guess at your personality traits, or predict the future, your astrological sign is a great source of inspiration for your Halloween costume this year.
If you're not sure what you are, they're based on the movement of constellations in relation to each other throughout the year. The dates don't line up entirely with the months, so they go: Aries (March 21-April 19), Taurus (April 20-May 20), Gemini (May 21-June 20), Cancer (June 21-July 22), Leo (July 23-August 22), Virgo (August 23-September 22), Libra (September 23-October 22), Scorpio (October 23-November 21), Sagittarius (November 22-December 21), Capricorn (December 22-January 19), Aquarius (January 20 to February 18), Pisces (February 19 to March 20).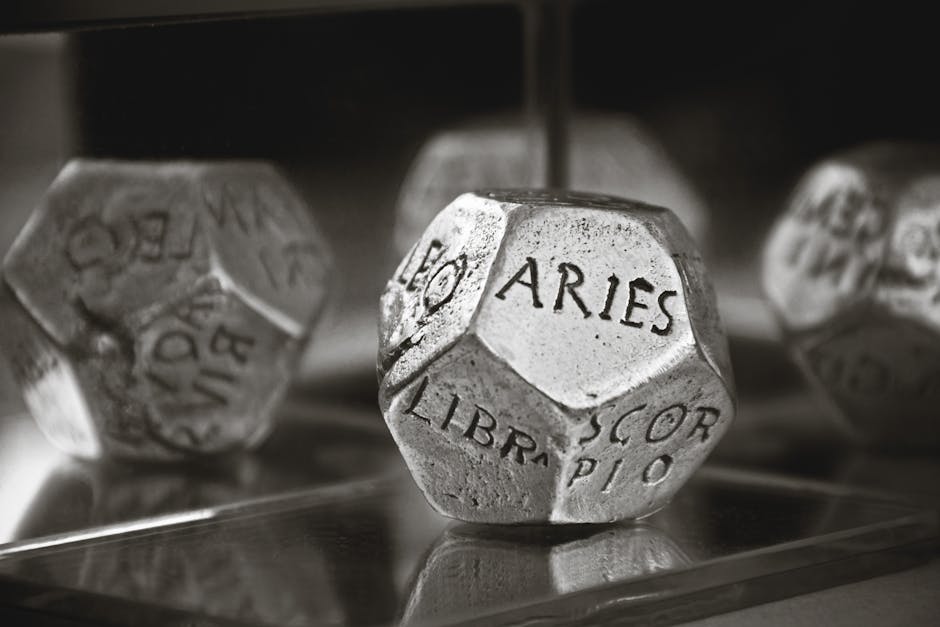 This is a much more metaphorical kind of costume that leaves a lot more up for you to decide on and make your own. Custom jewelry, clothes, accessories, particularly custom necklaces are going to be key for this idea. Go nuts. 
Create your own
Take your inspiration from the celestial bodies above you, the sun, the moon, and your favorite constellations. Get on youtube and check out some killer make-up tutorials, and go nuts with painting your face, picking out your outfit, custom necklaces, earrings, mixing and matching styles. Go as an entire galaxy and be the most spectacular thing in the room.