"Alternative Fashion" seems like a scary phrase, but it really just boils down to "anything that's not mainstream fashion". Some people look at alternative fashion and think "what a bunch of weirdos", but they just don't get it. Our bodies are a canvas, and our clothes are the paint. What we wear is the artistic expression of everything we are on the inside, and there is no reason we shouldn't feel free to walk down the street with our heads high and letting our "freak flags" fly.
Tips for Rocking Alternative Style  even at Work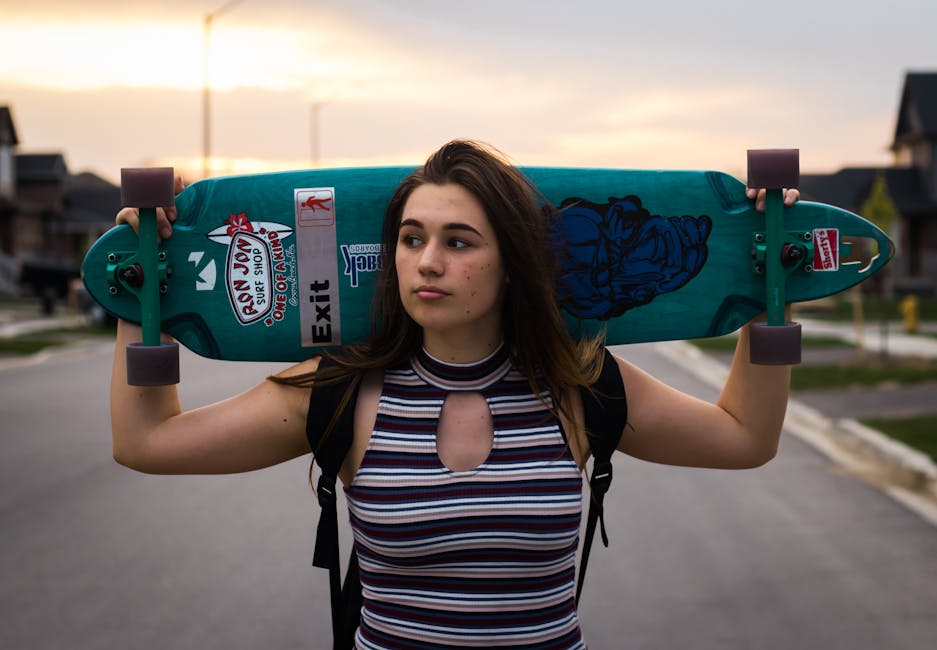 Just Be Brave
Strut that stuff. People are going to look, and sometimes stare. Staring can seem like criticism sometimes, but it isn't always going to be. Haters are going to hate, but go ahead and go grocery shopping in full gear if that's how you want to roll today. You and your clothes are a work of art after all remember? People are supposed to look and admire you.
Tone it Down for Certain Situations
Okay, I know I just said to be loud and proud, but we all live in the real world. And let's face it: it might not be appropriate to always be in full gear. It's probably not okay to wear a full Victorian Steampunk gown to work, not only would it be considered "unprofessional", but it is pretty impractical too.
By no means give up hope! Just because you need to tone it down for the office doesn't mean go full mainstream and conform. Your alternative fashion can be outlandish, extreme, but with a few tricks and a smart eye, you can pull it off in any situation, you can "blend in" enough to nail that dream job and not sacrifice your personal aesthetic.
Related: "How I Stay True To Myself and My Alternative Style (Skull Print Included) Despite A Corporate Job"
Step 1: Read the handbook
Every job, office or otherwise, will come with a handbook. Read it and see what your limitations are. Do they allow outrageously colored hair? How do they define "professional" or "business casual." Get familiar and comfortable with the limitations, because within them, your preferred alternative style can really shine.
Step 2: Build your outfit
From the floor up
Always start with the basics, shoes. Give your outfit a Steampunk edge with some knee-high boots just covered in buckles. Cut them off at the shin and cover them in pleather for a more gothic look.
Cover Your Butt
Pants, skirts, or dresses, all perfect places to show off your style, even when you're toning it down!
Play with tights and leggings, different colors give each outfit a different spin. Black tights work to transform just about any outfit from mainstream drab, to alternative fashion fab. But mess with patterns, textures, colors to explore your horizons. Not only do they give you unique options for showcasing your style, but they also help make any outfit more winter-weather appropriate.
Handkerchief hems stand out but in every right way. Alternative fashion designers use it in Goth, bohemian, and Steampunk! Pair it with a nice blouse, and maybe a jacket to make it work for you at work.
 Shirts, blouses, and tops
Graphic t-shirts turn you into a walking billboard for your favorite…anything. Wearing t-shirts molds into the "mainstream street clothes" look, but you can plaster it with your favorite band, or movie that makes it uniquely you.
T-shirts are the easiest way, but go for it and play up your alternative style with a corset-inspired top. Roll with the hipster crowd and roll up the sleeves on your favorite flannel pattern shirt.
Jackets
Suit jackets, winter coats, cardigans, etc, all come in a variety of shapes, styles, and colors. Even if you're not brave enough to wear your full-scale duster to work, or your black canvas trench coat, there's something else to play with: buttons.
Big brass buttons turn an ordinary jacket into a steampunk marvel. Skull and crossbones give a nod to the Goth in you. Bright and mismatched colors bring out the Scene kid you still are inside. All replacing buttons requires is a needle and thread.
 Alternative Fashion Thrives in Accessories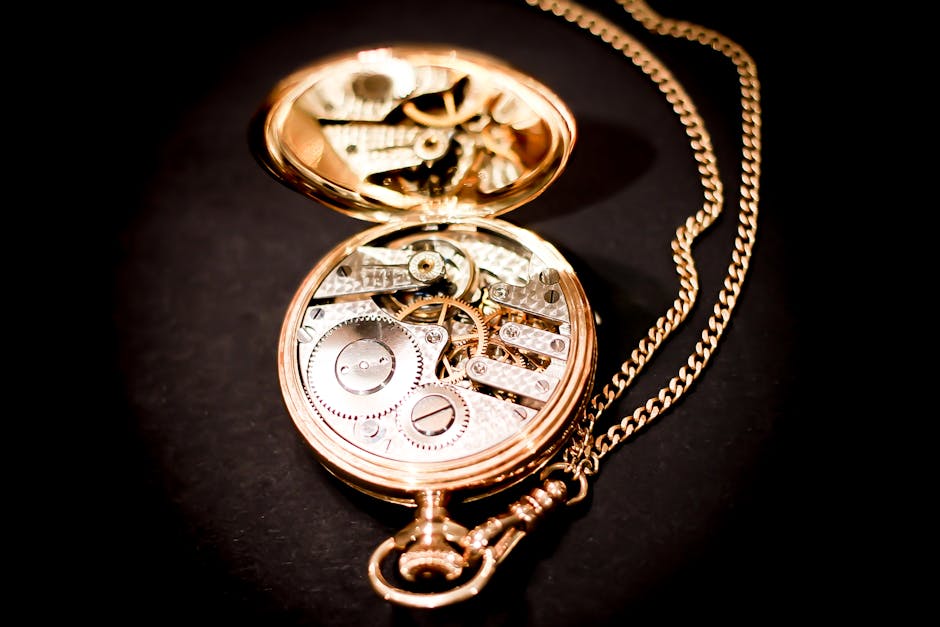 Fashion isn't just the cut of your blouse or the shape of your pants. What makes the style are the accessories. They're the icing on the cake, the cherry on the sundae, and the feather in the cap (which can totally be literal in this case.)
Mashing alternative accessories with the more "mainstream" clothes that you need to wear to get through your day sends a clear message: I may wear this polo shirt and khaki pants, but this is not who I am.
Custom Necklaces
Moonglow's custom necklaces blend into just about any alternative fashion style. If you're going for something a little more gothic or ethereal they're especially clever. For the bohemian in you, something a little longer would do the trick great.
Wear several necklaces at once to emphasize your personal style. Merge a vintage pendant with a black ribbon for your gothic style, or with some lace for a more bohemian vibe. These sorts of juxtapositions work just about anywhere and turn ordinary jewelry to custom necklace sets that are unique to you, and your style.
Turning Useful into Beautiful
Watches are big in the fashion world, mainstream and alternative fashion alike. Steampunk utilizes them and entire armbands to make bold statements. Statements that are so easily melded into your "work-appropriate apparel," pick a watch that fits whatever alternative style you're into.
Bracelets and Rings
Just like necklaces, bracelets and rings are the perfect place to incorporate some of your personal style into your overall look. They're subtle enough that you can wear most anything to the office and still be comfortable. Chances are you'll get more compliments than questions if you're brave enough!
Notes on What Qualifies as "Alternative Fashion"?
Anything that isn't "mainstream" is considered "alternative" fashion. Which includes (but is not limited to) the following:
Goth
Hipster
Bohemian
Steampunk
Cyberpunk
Scene
Cosplay
There is no limit to what "alternative fashion" means, due in part to its incredibly vague name. But also because it's about embracing your personality and showing it on the outside.
Related: Moonglow's Tips on the Celestial Style with our Moon Jewelry
Gothic Style
Gothic came out in the 1980s, but it is a fad that hasn't faded. Channel your inner Morticia Adams and rock out an all-black wardrobe. The gothic style thrives on corset tops, combat boots, high contrast makeup, occult references, platform shoes, and heels that would make Halloween decorations proud.
Hipster
Though it may seem pretty mainstream, the "hipster look" is definitely an alternative fashion style. Bright colors, ironic phrases on t-shirts, and skinny jeans are all trademarks of the hipster look.
Bohemian
The chic bohemian likes layers and mixing up the patterns and colors. Contrary to the cliché, bohemians don't dress in all black, starving artists have to wear what they can. Just be careful or you'll go from boho to hobo like it's nothing. Bohemian fashion likes to focus on warm colors and flowing fabrics.  
Steampunk
Steampunk is one of the more fantastic versions of alternative style. It's an entire artistic movement that was coined by a Sci-fi writer named Kevin Jeter to separate him from the Cyberpunk genre. It's moved from a genre of books into the real world with movies, and clothes, accessories, and decorations.
It's an alternative world where we never left the Victorian era fashion trends, and behaviors, but the steam powered mechanisms grew so vast and powerful that they're comparable to our technologies.
Cyberpunk
Cyberpunk is punk, but with an extreme emphasis on the technological aspects of the world and clothes. It's more than modern, it's advanced. Steampunk and Cyberpunk are an entire sub-culture that expands just beyond our fashion and accessories into a sci-fi fantasy world.
Scene
Did scene die out in the early 2000s? No, it didn't. Wild hair, bright colors, it succeeded in mashing up the styles of emo, goth, pop punk, skater, hip-hop, and indie. There's neon and bright colors everywhere, emphasized with strategically placed white/black neutrals to make a scene wherever they went.
Cosplay
Wait, Cosplay? Isn't that just for conventions and for fun? Yes, but there's been a growing movement of alternative fashion designers and retail outlets like Torrid and Hot Topic incorporating cosplay elements into their fashion lines. It's entirely possible to go out and about dressed up as characters from your favorite movies, shows, or books, without putting on a show.